Mark Slapinski
There are reports of "shots fired" from Toronto Police near the Humber Valley golf course at Tandridge Cres and Byng Ave. According to a recent public statement, "several callers reporting multiple gunshots heard, cars fleeing the area."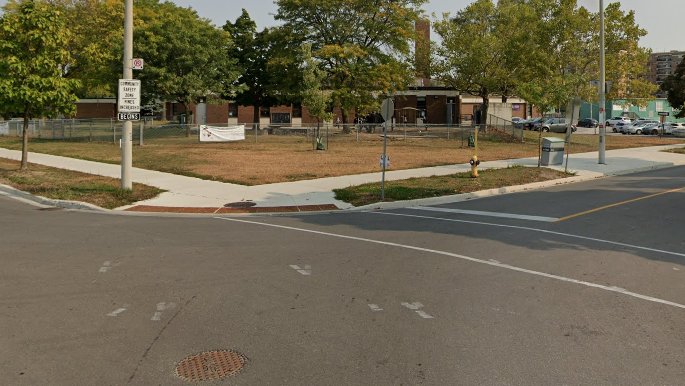 The police have confirmed there was a shooting, and have recovered shell casings. There are no reports on a suspect or any victims as of yet. The investigation continues.
Social media users expressed outrage over the incident, with one user asking,
Why so many shootings?
This is a developing story. Check back for updates.