Mark Slapinski
York Regional Police are on scene near Child Drive and Henderson Drive in Aurora, north of Toronto. A fugitive remains defiant, and police are working to deescalate the situation, and bring the fugitive into custody.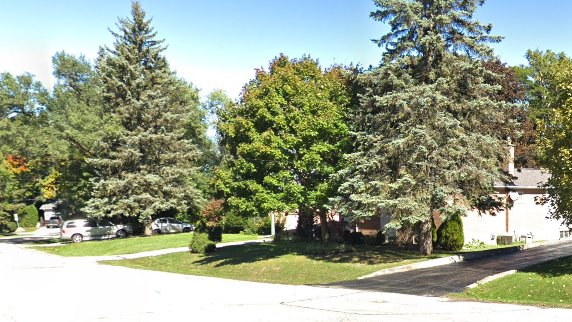 Police are asking people to avoid the general area, and to expect a "significant police presence."
Yesterday, a bombing killed multiple people in Iraq, and fears of another terrorist attack are high. Little is known about the fugitive, and there have been no reported links to Islamic extremism as of yet.