A group of tenants working in conjunction with a community group titled People's Defence TO have descended on what they describe as their landlord's home in Toronto.
According to a public statement by the group, "60 tenants and supporters just descended on [redacted for privacy], the home of mass evictor [redacted for privacy], CEO of Ranee Management." It went on to say the tenants were demanding "respect."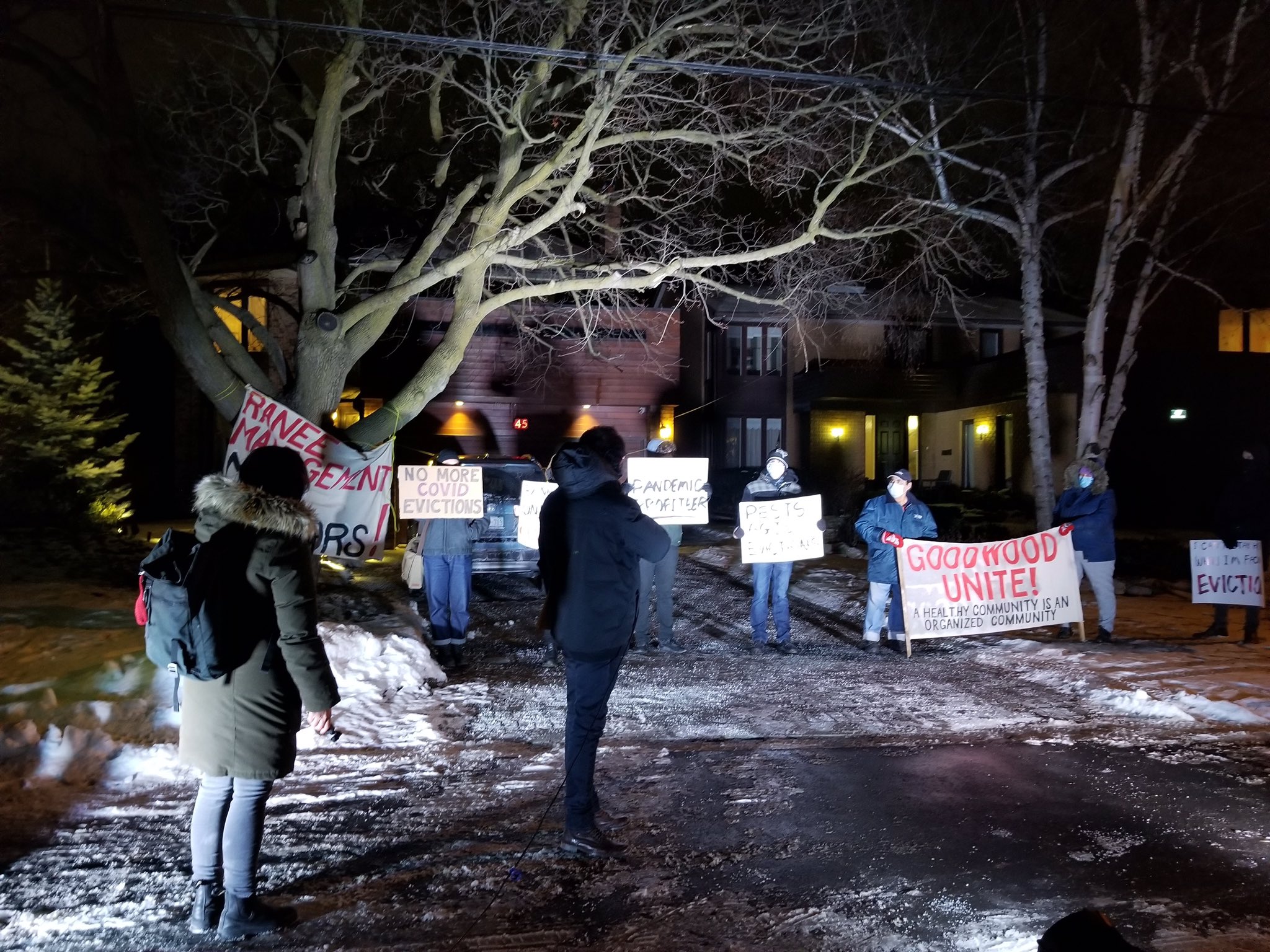 It is notable, that the group has decided to trespass on their alleged landlord's property. It is also notable that the group has not presented any evidence of this address being the correct address.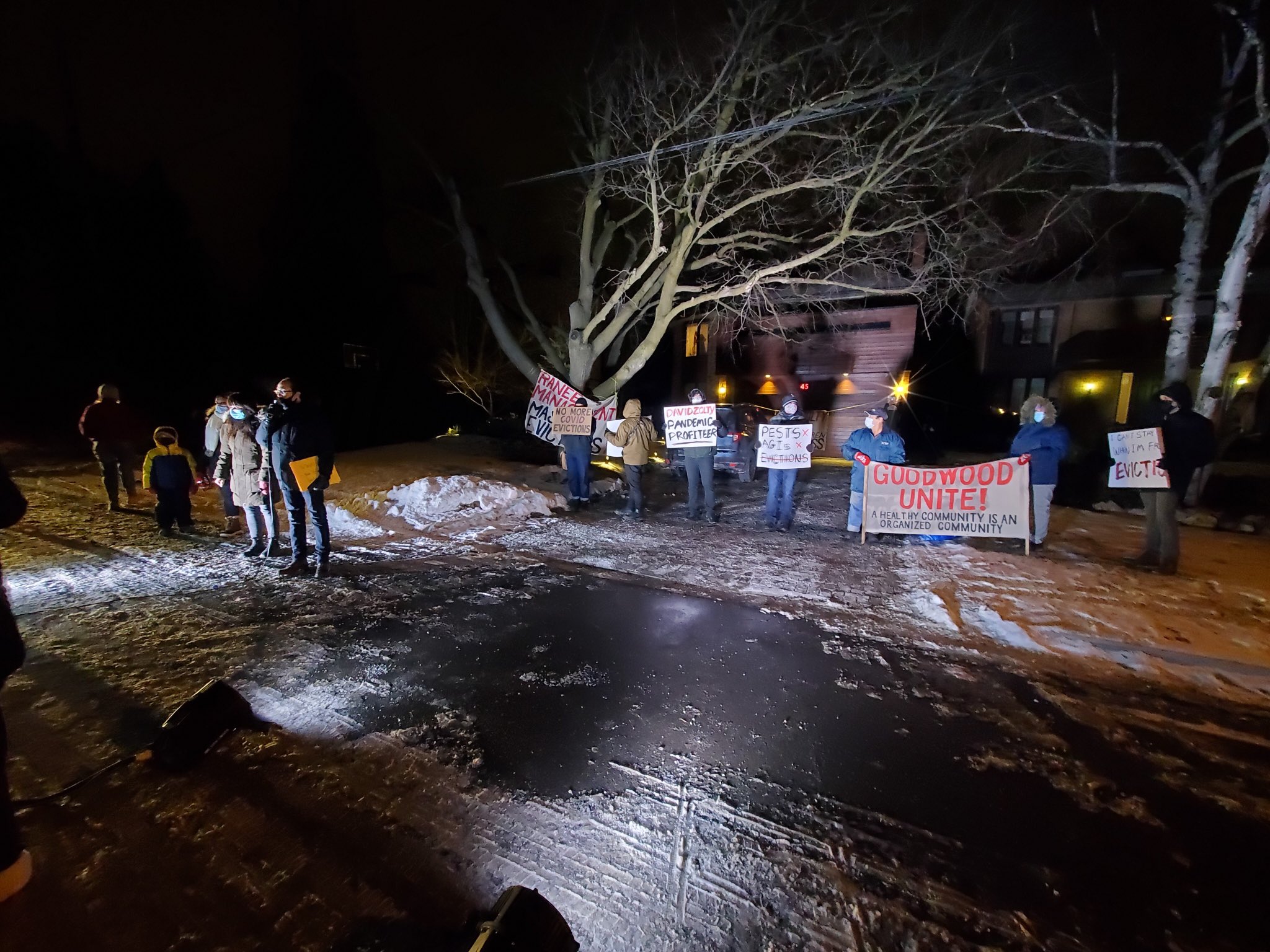 Tenants are asking for what it describes as "rent relief", which in turn is described by landlords as "free rent." It is notable that this group instructed its followers not to pay rent, when some could otherwise afford to do so because of the Canadian Emergency Response Benefit (CERB).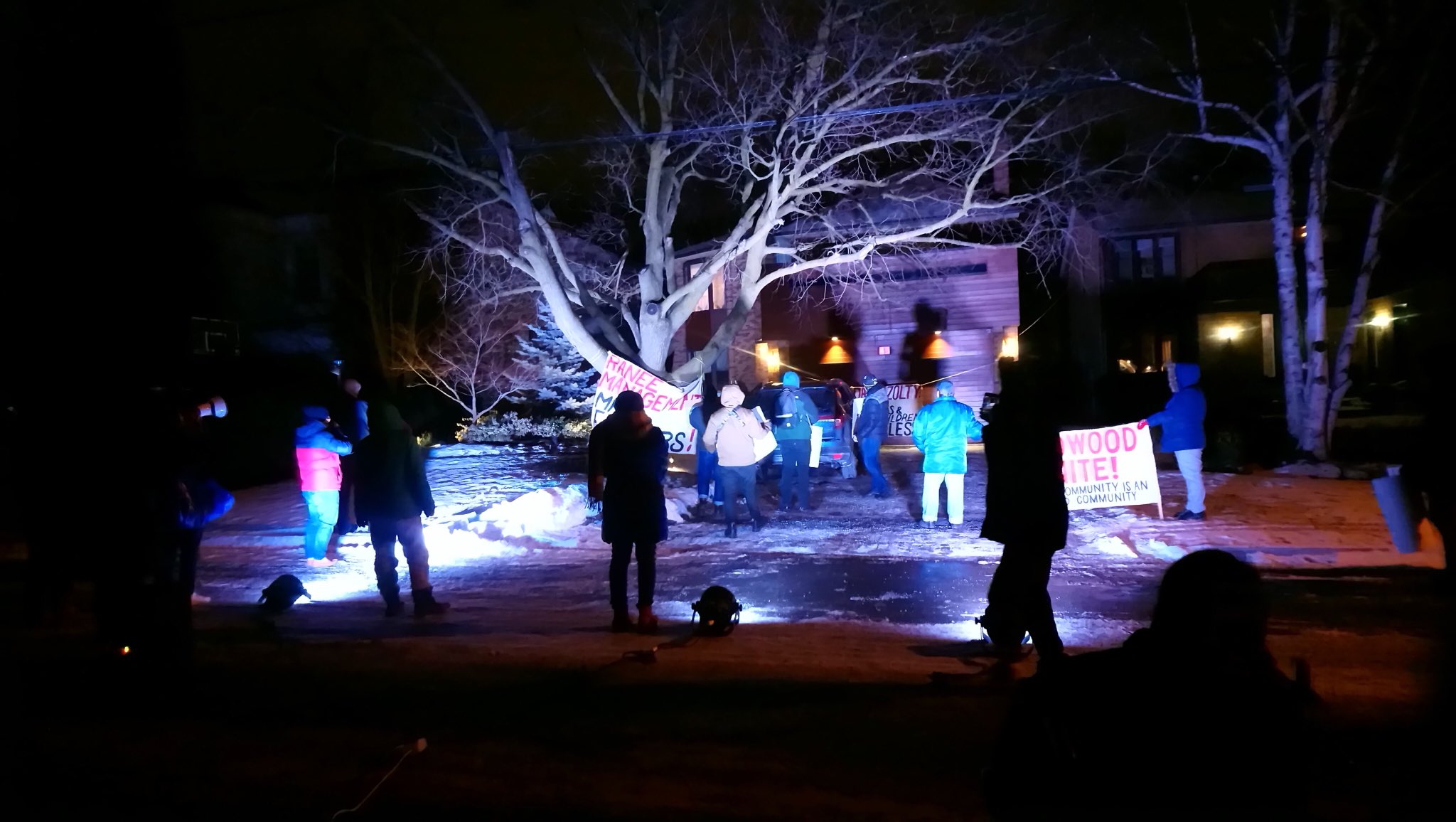 Toronto Paralegal Harry Fine has been critical of the group. He has described them as "anarchists" and people "with no plan." Additionally, a group of small landlords has been formed to advocate for struggling middle-class landlords dealing with "career tenants."
A man named Quentin D'Souza spoke to Global News about his issues with "career tenants" in late January.
According to this small landlord, tenants went as far as buying "new furniture" all while not paying any rent at all. D'Souza claims one tenant was also spending money right in front of him.
"It was almost like playing psychological games. One of the tenants was buying new furniture. I had to out of my own pocket throw out their old furniture while they weren't paying me rent."

Quentin D'Souza, Landlord
Like what you read? Share it with a friend!