Mark Slapinski
Peel Regional Police have warned the public about a "dangerous condition" event near Lakeshore Road West and Winston Churchill Boulevard in Mississauga, west of Toronto.
The explosive disposal unit aka the bomb squad was called in to detonate a "large flare." No further details have been provided at this time.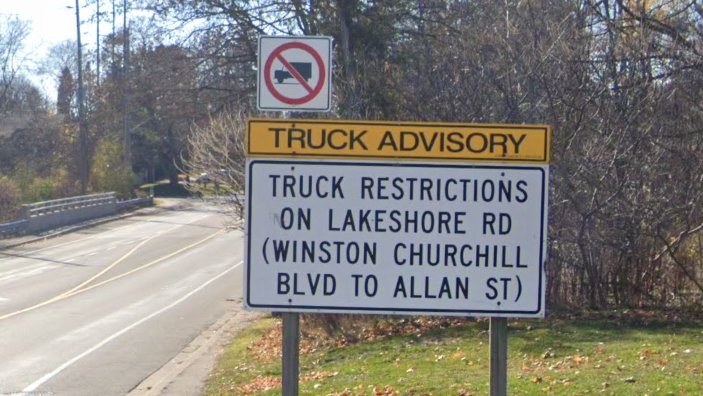 This is a developing story. Please check back for updates.