Keean Bexte
Originally Published on Rebel News (Jan. 11, 2020)
In a show of incompetence, the CBC's 5th Estate has accidentally released the identity of a longtime Antifa informant. This is someone who works with, employs, and shares information with the members and supporters of the violent Antifa movement: Schoolteacher Kurt Phillips.
The CBC was intending to cooperate with Phillips to conceal his identity, however when facial images were matched up, none other than Kurt Phillips, a Catholic School teacher in Drumheller Alberta was exposed as the mastermind behind ARC Collective.
ARC is a blog that was curated by Phillips until he recently resigned after his mask was removed. Phillips' blog has shared the personal information, addresses, photos of homes, names, and faces of people who Phillips unilaterally determines are "fascists".
Rebel News sent Phillips a list of questions with hopes to get his side of the story, however they were ignored. The school was quick to stand by Phillips – Principal JoAnne Akerboom insists Phillips is politically neutral and doesn't bring his personal activism to the classroom. Tweets posted by an account bearing his name and photo appear to contradict the assertion he is neutral.
As for personal activism in to the classroom, that also seems to be untrue, as Phillips' blog routinely posts defamatory content, during hours he is supposed to be teaching students. One might wonder how much taxpayer funded time Phillips is using to research, write, edit, and publish information that is fed to Antifa, an organization the President has considered labeling a terrorist group.
Update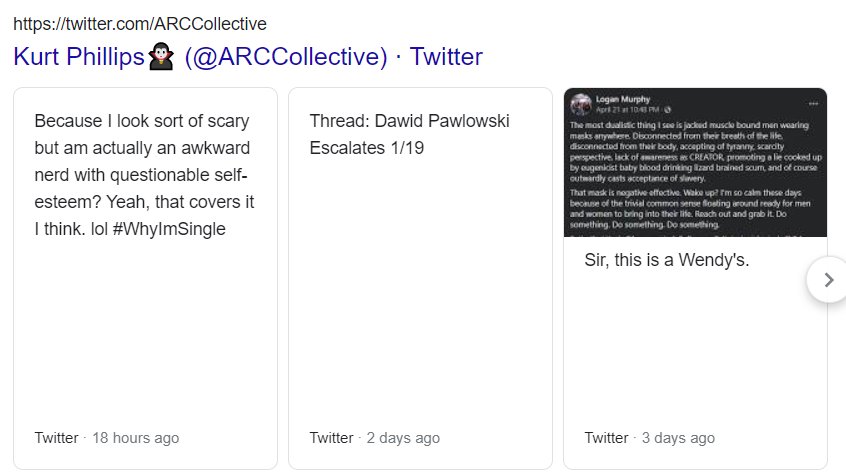 Despite announcing his retirement from his combination harassment and doxing page @YVCExposed, many believe he is still involved in harassing, doxing, and defaming people he considers "racists" or "hateful." He remains active on Twitter under the handle @ARCCollective.
Phillips has been seen to have engaged in what could be described as "bullying" tactics online. Many people complain he blocked them or told them off, simply for asking questions.
The "anti hate" group that is basically like the part of minister of "truth" in the book 1984 blocked me for questioning him, Kurt is an ill person who is so brainwashed so low vibration he can't even have a logical or rational conversation, he blocks you instead pic.twitter.com/GgCyJpDjHm

— CounterBalanceToday (@CounterBalanceT) February 5, 2021
According to the discredited website AntiHate,
[Phillips has been a] high school and junior high school teacher since 2002, Kurt is the founder of and former lead writer for Anti-Racist Canada which for more than 12 years has been one of the premier anti-racist websites in Canada. 
According to his LinkedIn, he is still employed by Christ the Redeemer School in Drumheller, Alberta.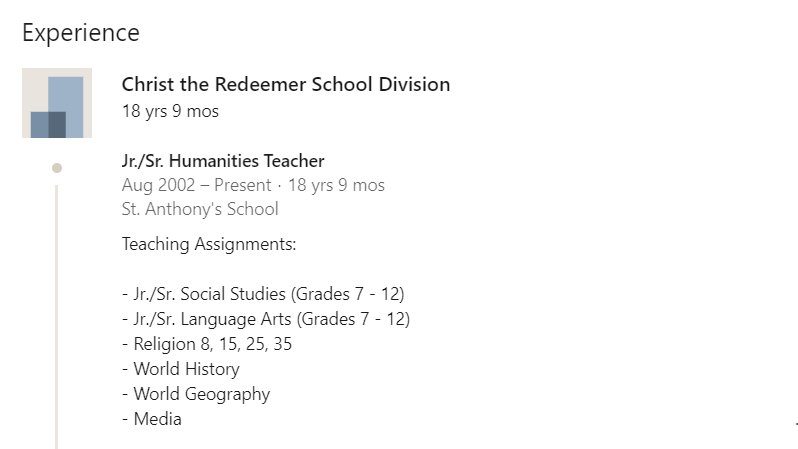 Kurt Phillips has also been accused of harassment by one woman, claiming he kept sending her unsolicited gift packages. She eventually ended up blocking him on social media.
Phillips has also faced more serious accusations, but there is no evidence for these claims.
Like what you read? Share it with a friend!